The system uses a network of audio sensors to listen for the sound of a gunshot and infrared sensors to watch for a gun's flash.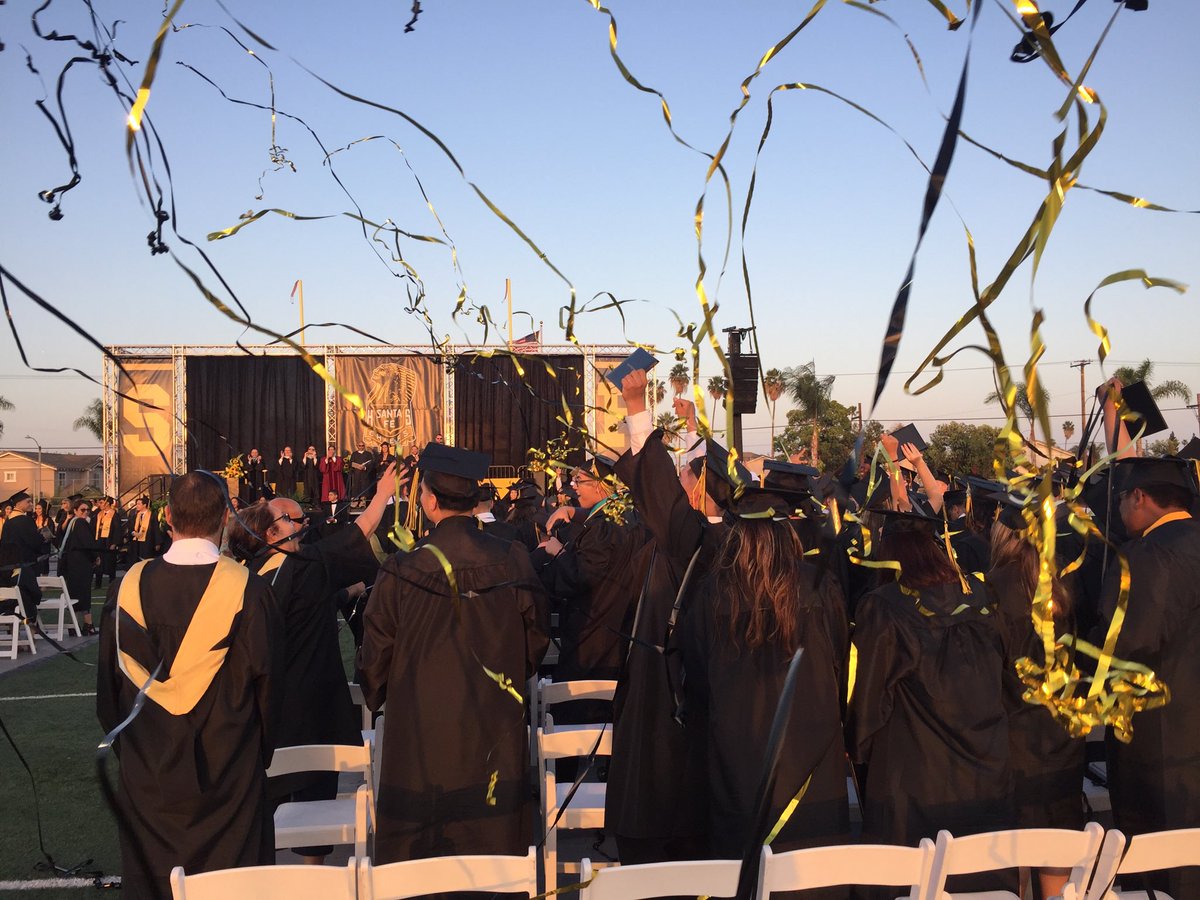 Santa Fe High School
(TNS) — Come fall, a charter school in High Point is getting a system that can automatically detect where someone on its property is firing a gun and then notify the authorities.
The installation at the Phoenix Academy is thought to be the first of its type in North Carolina, and should have direct and indirect benefits, said state Rep. John Faircloth, a Republican from Guilford County.
Beyond the High Point campus, "the spreading knowledge that schools are becoming better prepared will serve as a deterrence to those who may be contemplating staging an attack," Faircloth said.
The superintendent of Phoenix Academy, Kim Norcross, said that workers will put in the gunshot-detection system after they finish installing automatic door locks in all the school's facilities. Phoenix is a K-8 school that serves about 1,000 students and has three buildings.
Be the first to know.
No one covers what is happening in our community better than we do. And with a digital subscription, you'll never miss a local story.
"Schools are not the same as they were 20 years ago," Norcross said in an interview Monday. "It's one of those things where you can never do anything that's foolproof, but you want to make sure you've put in everything you possibly can, that you've done everything you can do. If this were to help with response time in a critical event, that's everything we can do."
Faircloth and Norcross said the school is working with High Point's city government on the project.
An announcement from Faircloth's office quoted High Point's mayor, Jay Wagner, as saying his government is "honored and excited" to participate in an effort that shows "school protection can be accomplished in a way that protects children while also respecting the constitutional rights of American citizens."
Norcross couldn't provide a cost for the acquisition on Monday. "I will have to get those numbers," she said when asked about it. "I don't have them offhand."
"If it works as advertised, it'll be first-class equipment," Faircloth said in an interview. "It'll be a great tool to have for safety."